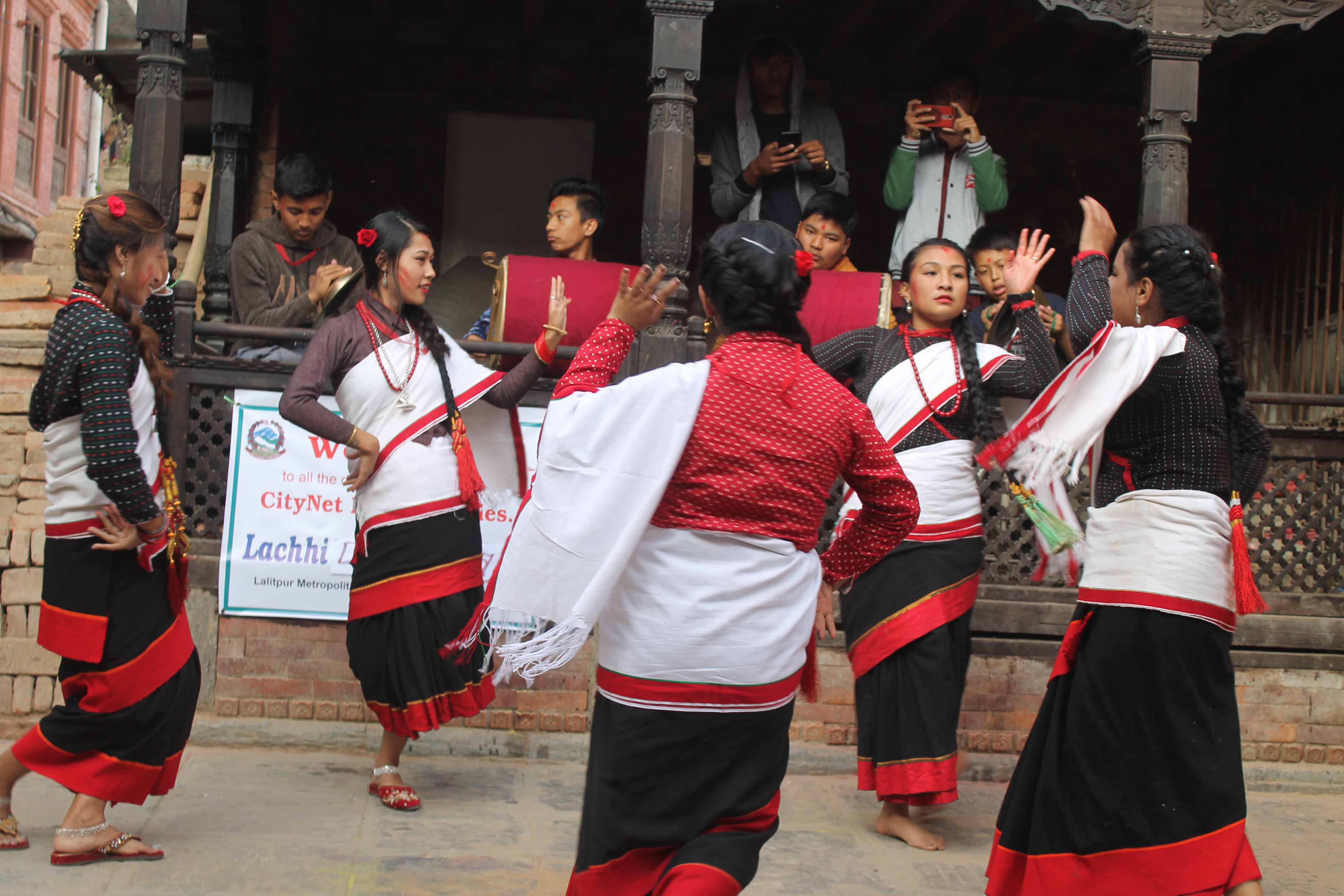 Customs & Values of the people in Bungamati
Bungamati can be regarded as a typical Newar settlement and the people are very warm, friendly and hospitable. Greeting with a Namaste will make them happy and will bring a big smile on their faces. People here are simple and are happy in their own world. No matter how modest their means; they prepare elaborate feasts for themselves and the guests to enjoy.
The people of Bungamati follow both Buddhist and Hindu socio-cultural values and their social life revolves around the festivals of Bunga-dyo and other local gods. Characterized by compact houses aligned with the street, temples, open spaces and ponds, Bungamati represents a typical Newar settlement.